Amazon is something that everyone knows about. In this article, I'm toking about Affiliate Marketing Blogger Template. Nowadays approximately 80% of the shopping is done online and Amazon is gaining popularity. And in this case, blogging is the best and easiest method to make money from affiliate marketing. It is the world's largest market and you need to have a good knowledge of Amazon if you want to be an affiliate marketer.
For AdSense approval, you need some legal pages. You can generate those legal pages here. Go to our privacy policy generator tool; it's free. Go to our terms and conditions generator tool; it's free too.
The first thing you need to do is to make a good eCommerce website.  Important things that you will need to make this website is a domain name and hosting to recognize you as an affiliate marketer.  Another important thing that you will need is an Affiliate Marketing Blogger Template theme. If you are unaware or are confused about the themes or templates then this article is for you.  Because here you will get to know some of the best Amazon affiliate blogger templates that you can easily use to make money. These templates are SEO friendly and your product will rank easily.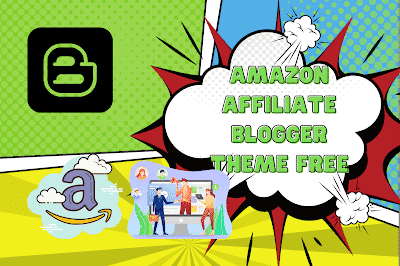 Easy Cart Affiliate Marketing Blogger Template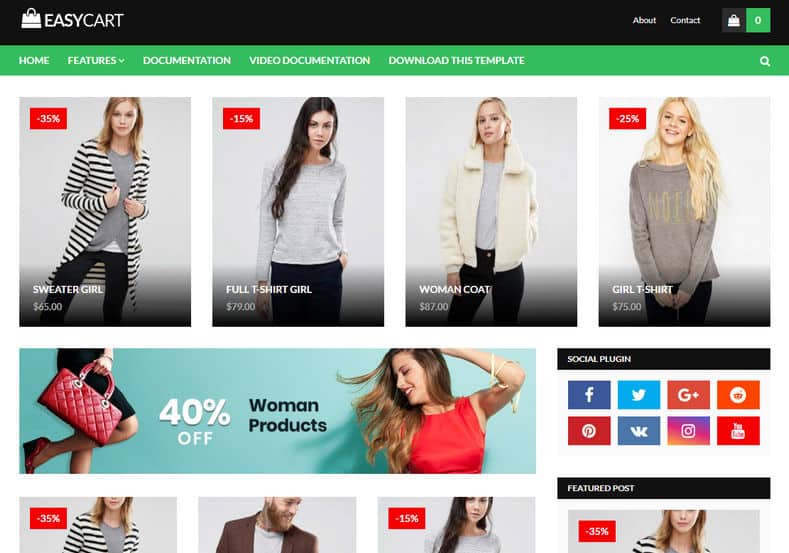 Easy cart blogger template is the best one on Amazon affiliates.  It is a flagship blogging theme designed by SoraTemplates. This template is based upon the blogger's latest generation framework and it supports the updated dashboard also. By using this theme you will be able to rank faster in the search engines because it is built with complete high-level coding. It provides a user- flexible Layout to the user which can adjust the width and size according to the screen size of the user and for this reason, it is considered a fully responsive blogger template. Some of the best features about this one are that it is simple, responsive, loading is easy and it is adapted from WordPress.
Beta Commerce blogger template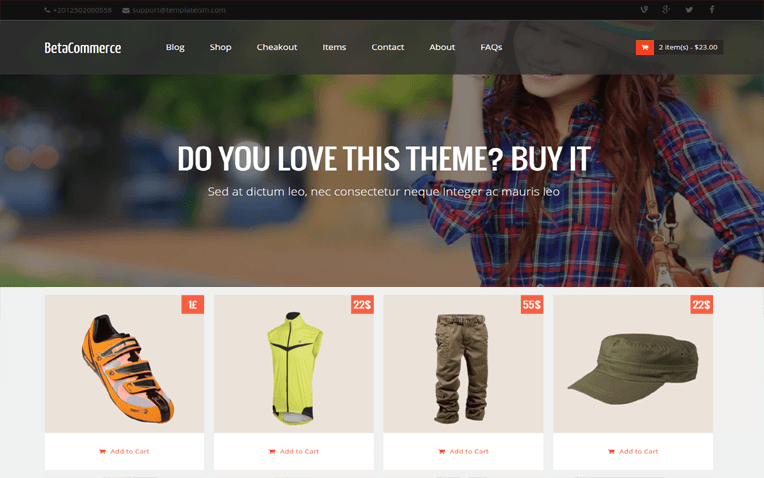 This blogger template is amazingly crafted and is just a perfect match for building a site on an Amazon affiliate. This is one of the best Affiliate Marketing Blogger Template. You can consider this theme has a fast loading and responsive eCommerce template.  This theme is highly optimized by using the latest SEO trends and techniques. If you have a good command of your skill then this one will help your Amazon affiliate site to rank in the search engine within no time.  This template is SEO optimized so it can give visibility to a comparatively large audience across the globe.
Sora cart blogger template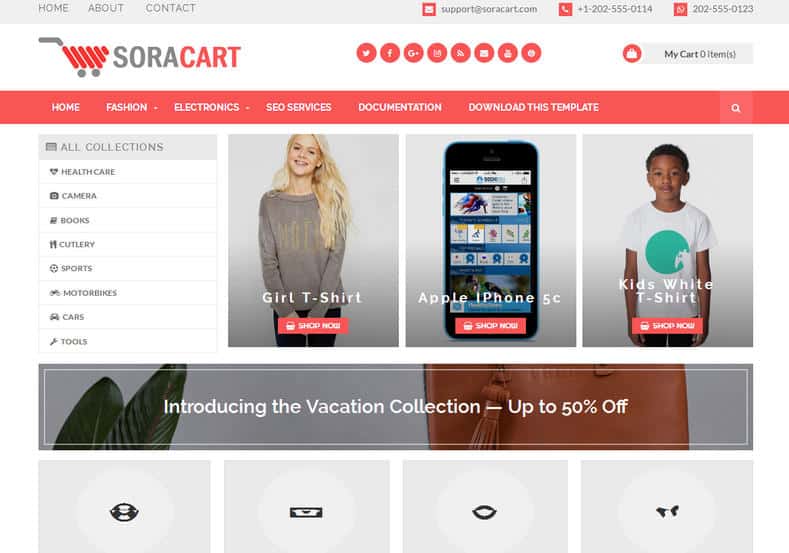 For blogging on Amazon affiliates, this blogger template was created.  This template is amazing, clean, and easy to use and is a beauty Blogspot theme.  If you are in the mood of creating an e-commerce blog then this is the best one for you.  This theme is the most commonly used by many beauty bloggers.
Sora cart beauty blogger template has been designed on bloggers trusted and used framework which is SEO optimized and the loading is also very fast.  This allows users to customize their site because it is entirely based on the latest generation codes.  Other important features which make this theme stand out from all others are that is already SEO optimized, has browser compatibility, is very responsive, and the best part is that it is being adapted from WordPress.
If you want to know anything about Blogger, WordPress, Web Server, or anything, please feel free to contact me. I'm always here for your service. Thanks for being here. Please check out our services.
If you have any questions about this article or anything, please feel free to ask me by commenting below or sending a message on the contact us page; you can also send a mail; please visit the about us page. Also, I'm waiting for your suggestions. Please join our forum to get support.
It'll be my pleasure if you give me any suggestions. Please feel free to suggest me.